Tarte au Citron.  It's a work of art.  Perfection.
Sometimes it comes with a meringue topping, sometimes it's not necessary.  But there is nothing quite like your first bite of this treasure.  It melts, tintilates, wows.  If we could eat this every single day (with no repercussions) we would.  One of our absolute favorite Tarte au Citron is from Cafe de Flore in Paris (but of course).  If you cannot get yourself there in the near future, here are a few of our favorite recipes, so you can try to replicate and enjoy this magnificence.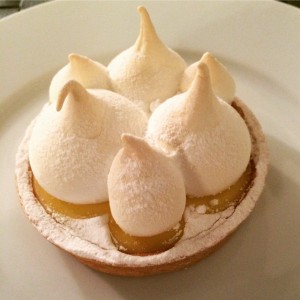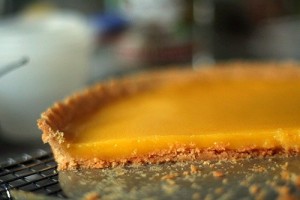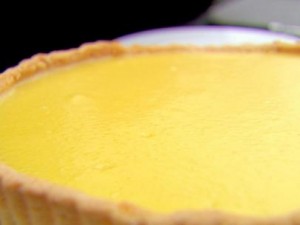 Paris By Mouth even did a taste test of the best Tarte au Limon in Paris – this is on our to-do list for our next visit!